Old News
October 27, 2015 : Diminished
Hello close friends,
So we have this new record called "Diminished Composition" coming out on the great Scissor Tail Records. It's really dusty and quiet, so for folks into that kinda thing, this may be for them. Waltz on over to the Scissor Tail site for more information, a few sounds and to
pre-order
. As always, only available in limited edition vinyl.


February 17, 2015 : American Pigskin
Hello close friends,
Some very exciting news: Our piece "Escaping the Memory" from
Echo Park
has been generously featured as part of the score for an episode of the seminal Radiolab radioshow. We can be heard around the 33 minute mark, but please do enjoy to the whole episode as there is a lot to enjoy there on a cold, snowy February morning. Listen
here
.
November 5, 2014 : Contempt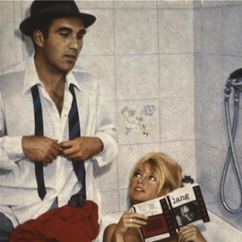 Les
Mépris
, Jean-Luc Godard
July 18, 2014 : Things Forgotten, Things Lost

"We forget all too soon the things we thought we could never forget." - Joan Didion
May 18, 2014 : Familiar Cycles
Hello close friends,
We are finishing up recording the new record. It has been a long process, but we know for certain - as certain as we've ever known anything in our brief-but-charmed existence - that time has always given us all the answers...
December 22, 2013 : Frail as Breath
"You hear about monks in the Middle Ages using a pin to create a Bible or a piece of art, and they do it for 40 years in the dark underneath a monastery, and they'll be blind by the time they've finished. And some people really appreciate art like that, because there's something really tragic about it. It's almost like it's more beautiful than any other art..." - Marcus Eoin Sandison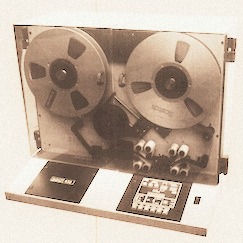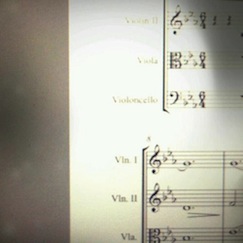 Recording to tape, transferring to tape, from tape, to tape, from tape...
December 15, 2013 : That Delerue Nostalgia
"I am a lot more happy than I am anguished. But there must be something in me that is anguished and that I can't identify, because I am often told that I write very nostalgic music.
Oh, that Delerue Nostalgia, it's well known
. Well, I suppose so, but that isn't really me. Or it's something that really is me, that I am not conscious of, and that others can recognize."
- Georges Delerue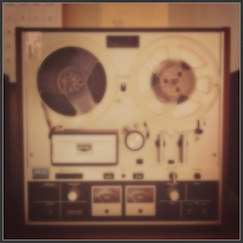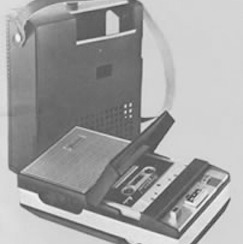 Working hard, or hardly working?
July 6, 2013 : Summertime Variations
Hello close friends,
We are chipping away at some compositions that have been fermenting since 2007. Time has a unique way telling us exactly what needs to be done...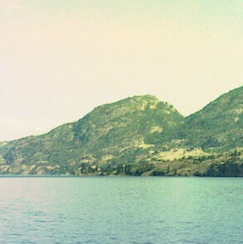 West Coast, Canada - Summer 2013
March 11, 2013 : Remember, Resurrect
Hello close friends,
It has been awhile since we last checked in. Much has changed and, yet, everything is the same. We have been working slowly, ever so slowly, on another record. It will be quieter, a little less energetic.
April 30, 2012 : The Cinematic Nightowl
Hello close friends,
Selections from Echo Park were incorporated into the score for Giuseppe Carrieri's new feature documentary "The Alphabet of the River". It is a wonderfully poignant and beautiful film, to be sure. We will provide a link when it has been made available.